Softgel mixing preparation and transferring service tank SEC manufacture CE GMP highest quality and performance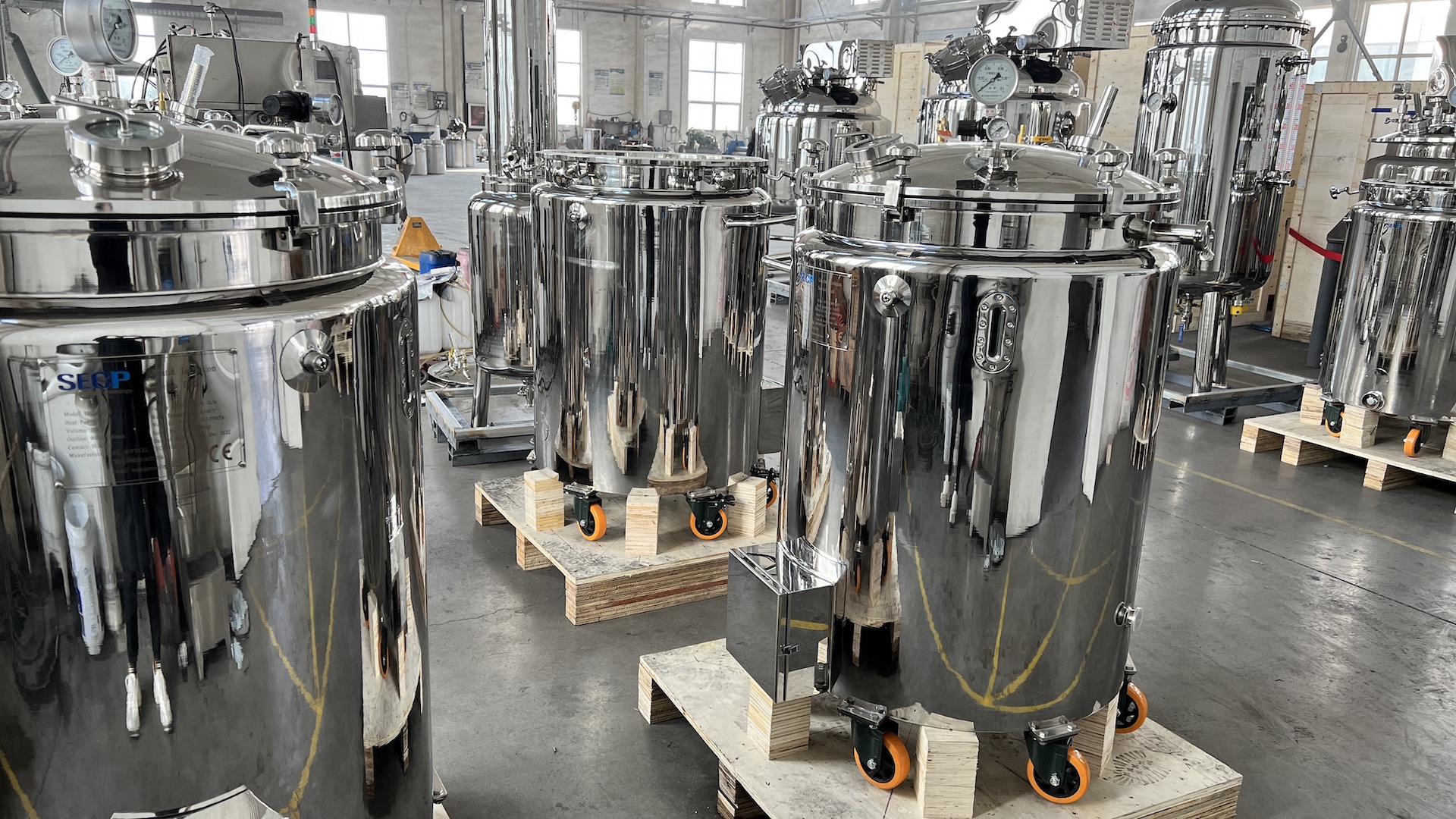 What are the advantages of SEC Softgel Technology (SECP) manufacturing the softgel mixing preparation tank, transferring service tank, intelligent softgel gelatin/fill mixture preparation transferring system?
SEC is not only a manufacturer of softgel tooling die roll, because of the longest time experience in softgel encapsulation drying production equipment from China, SEC has gathered the team members best design and the team members best manufacture assembly on tank manufacture.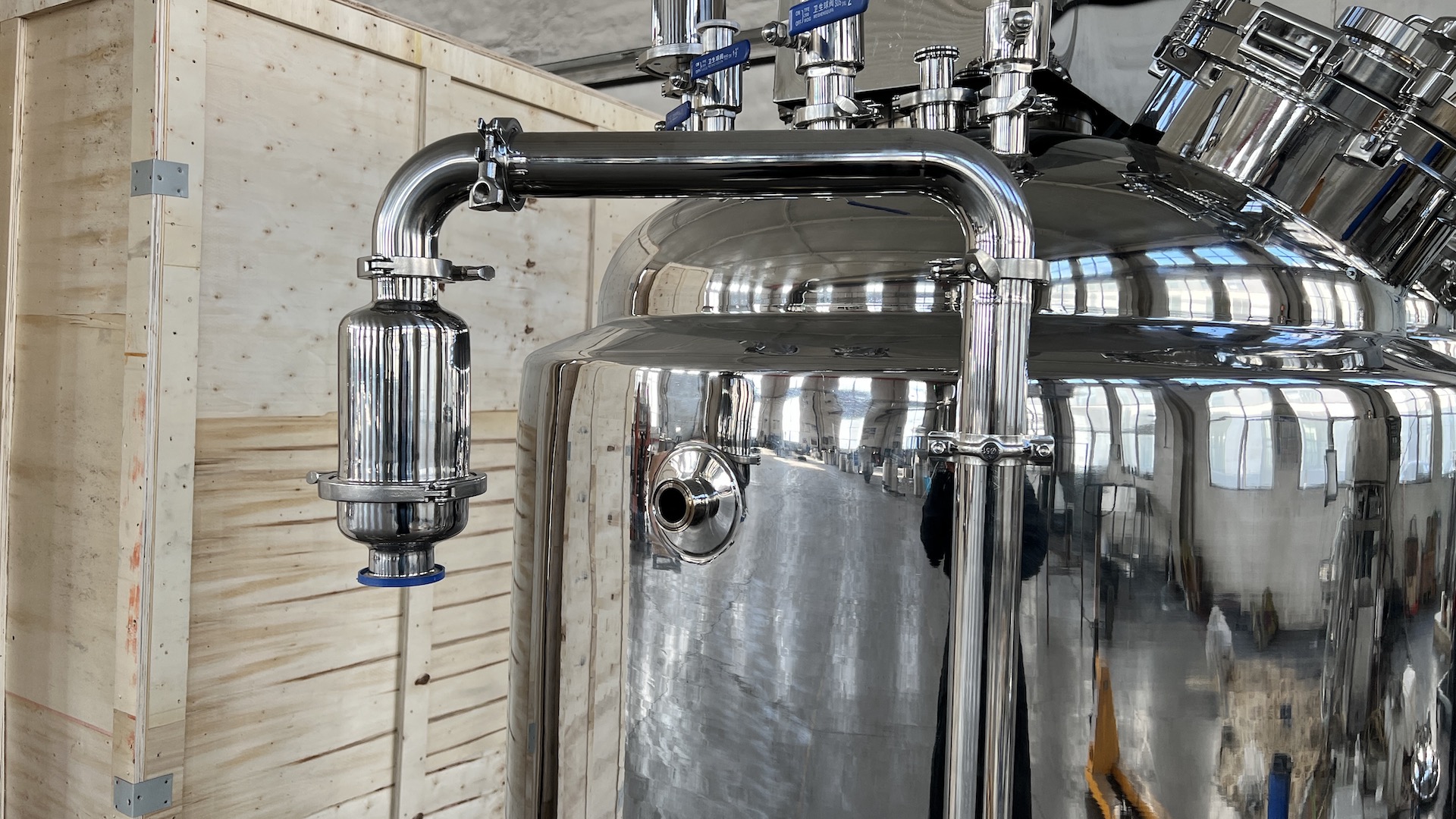 Customization can prove the capability of design, the one-pot system who has all functions in one station and at the same time full of smart designs to protect each separate function on this one-pot system. On variety of softgel production from each softgel manufacturers, having their ideas came into true requires the super well combination of equipment knowledge and design knowledge. Complete consideration on design and programming intelligent full automatic system requires the rich experience of actual production, making the intelligent as true intelligent.
This team manufactured the first tank from China, long history, plus the academic background of past dynasties rockets, pressure vessel tanks often manufacturing, its lucky for SEC to be with this team and bring the quality technology of softgel production equipment to the world.
Welcome to contact our professional sales engineer for further support at sec@secsoftgel.com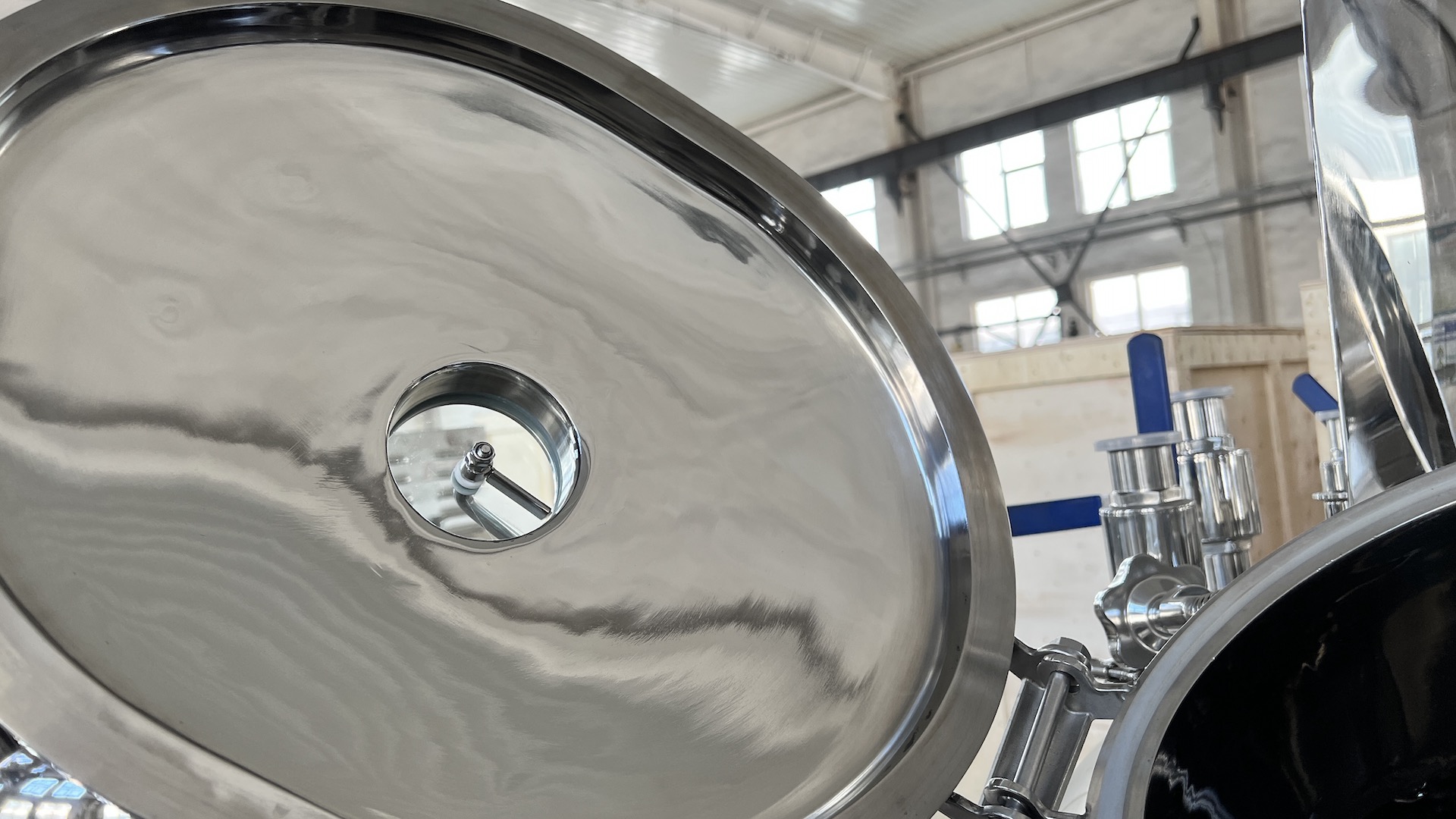 Manufacture shall be introduced from some sides, surface treatment is basic and important especially for these softgel auxiliary production tanks, by choosing only first level stainless steel sourced from the several biggest steel factory, purity and carbon composition, quality ensured from material of tank, with this material level of steel, the tank can have the best bright of polished surface.
Foamer is the often material on gelatin or material transfer service tank who can keep temperature insulation, we do its filling in one of 3 layers structure until near overflow, different with 70%, by using the most expensive cost of PU foamer, its big surprising that such PU foamer can be some even half cheaper. Good way proving this performance by checking the heat reaction speed, if heating fast, how long cool down on power off, problem like the heat slow even with big power.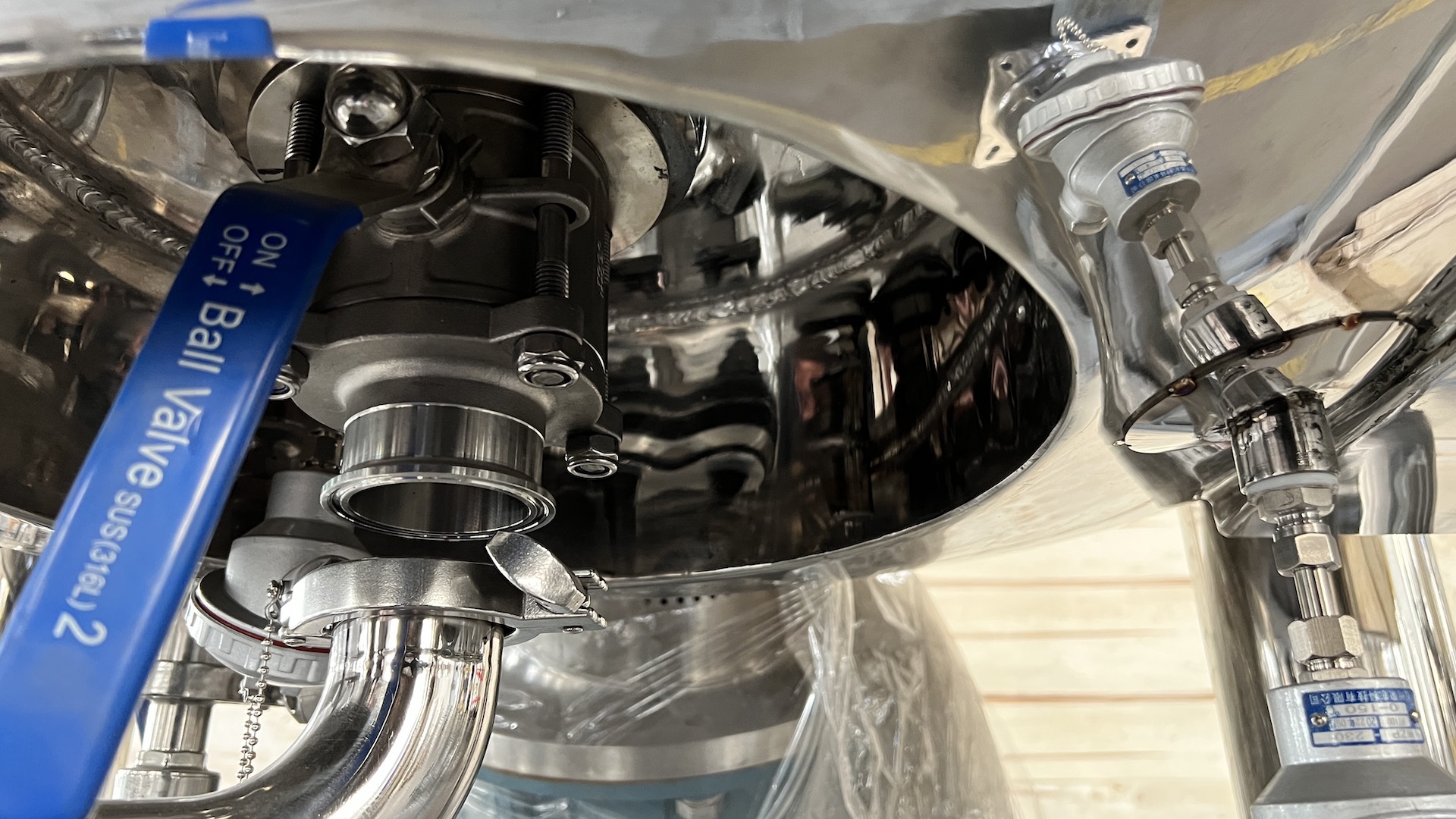 Performance checking requires the daily production of practical application, every simple tank is operated continuously at least 72 hours to check the wearing and stability, much more hours testing on each tank requirement. Choosing the correct mechanical seal for example spring type, to have its installation precision fit, fitting and without over-pressing, seal at front end and back end both, more seal for guarantee. Its cooking fast or slow and vacuum good or not are the expressions, which is related with quality of tank like tightness, heat insulation, torque of motor etc.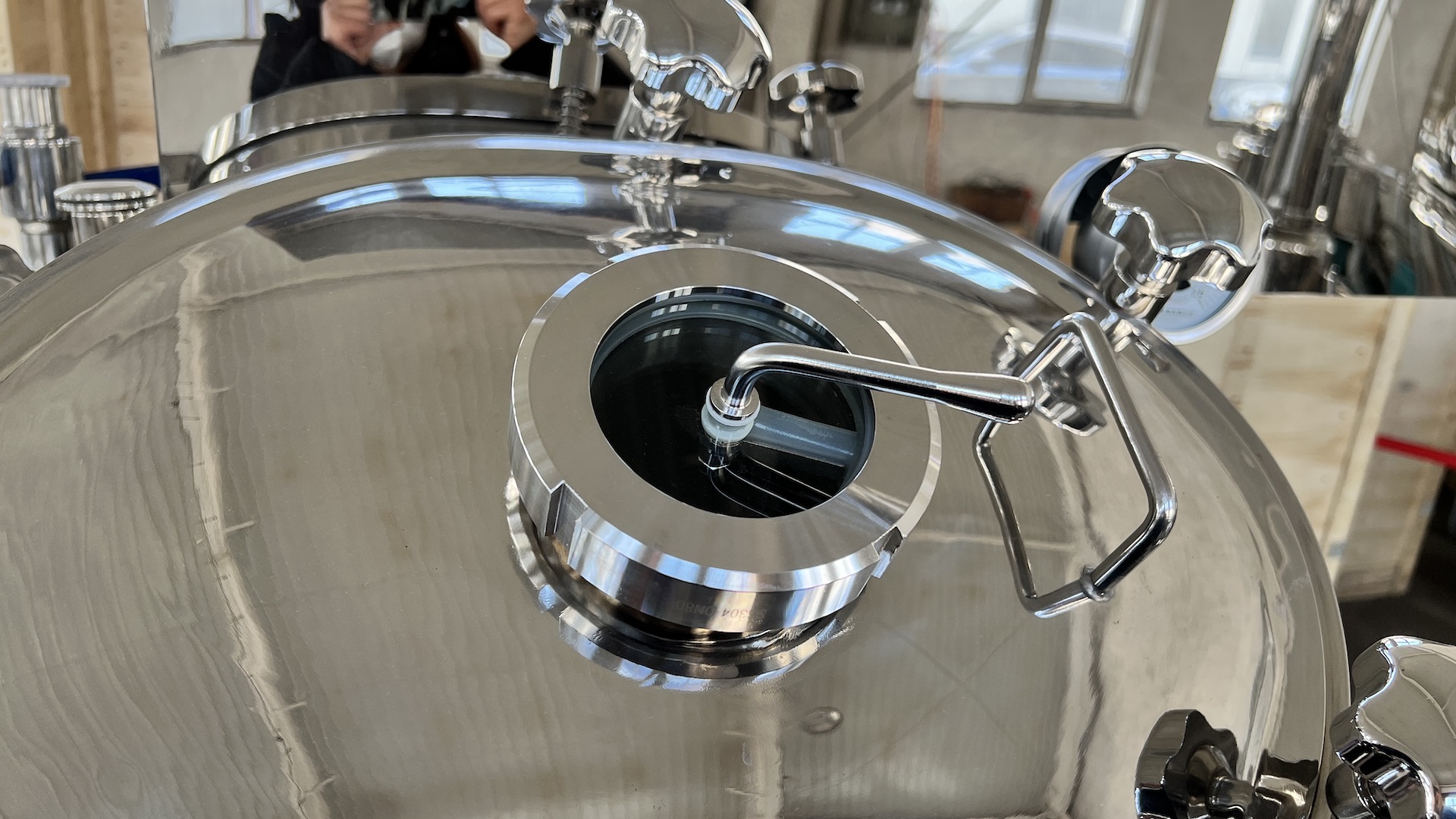 Quality high, design outstanding, manufacture assembly skilled, performance superior, no worry that the manufacture cost is very competitive too, SEC manufacture the large quantity which helps for good cost.
We are not famous as European/Korean manufacture, but we have the products manufacturing same or even better. More important is that SEC affords and guarantee the quality all the time promised.